REVOLUTIONIZE your Entire School Information Management and
e-Learning Systems (LMS) Systems today with our
ALL-IN-ONE Solution.

EMPOWER YOUR SCHOOL FOR THE FUTURE
ENJOY THE BENEFITS OF:
Intuitive End-user experience.
Integrated, Reliant and Secure Data.
Rapid Deployment and Implementation.
Low-Cost, Modular and Scalable Options.
Watch
Quick
Video Systems that empower efficiency, productivity and performance Skilled, equipped and successful teachers and administrators Classrooms that inspire unlimited and enjoyable learning Students engaged in personalized, and measurable learning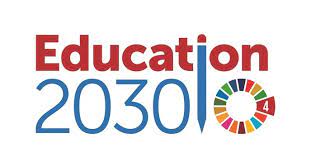 Customized Solutions for every Educational Sector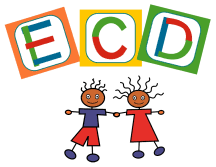 Early Childhood Education

Special Needs Education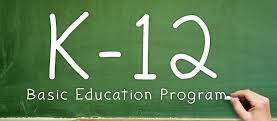 Primary and Secondary Education
Business and Vocational Training Institutions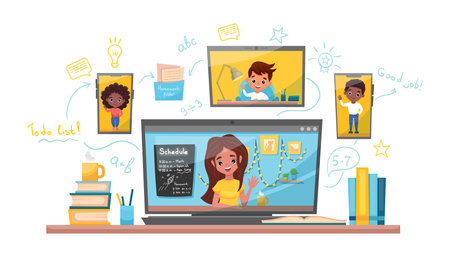 Remote and On-Line
Home Schooling Institutions

All the following modules are available to build your customized School Management Solution.
Click on each image to Read more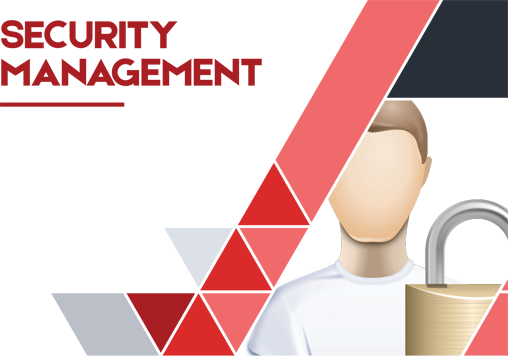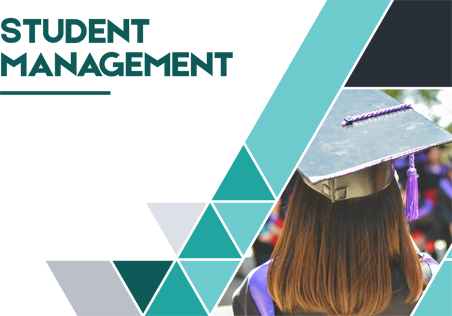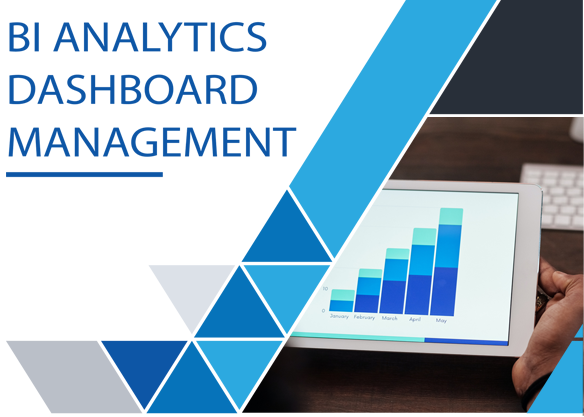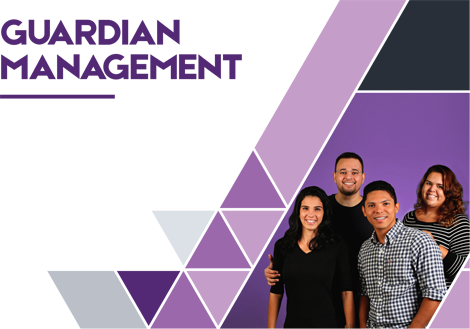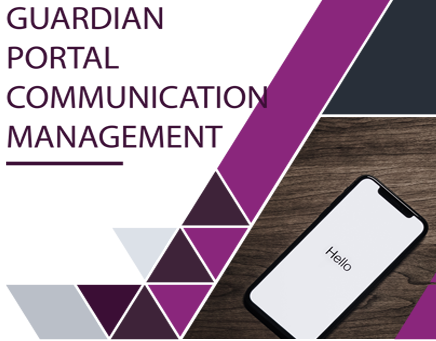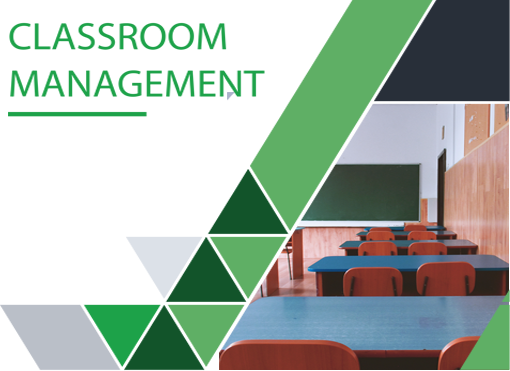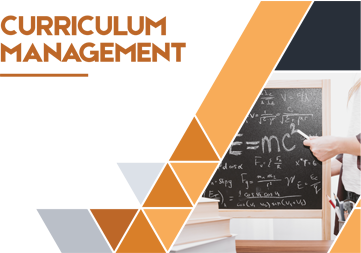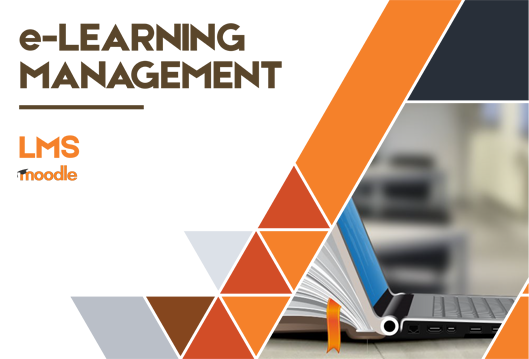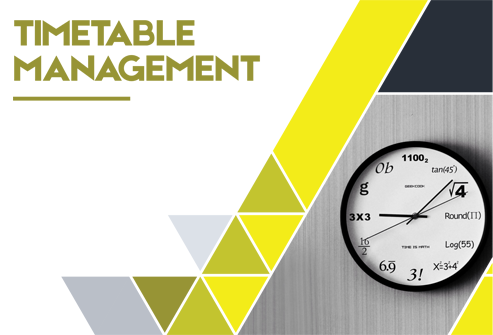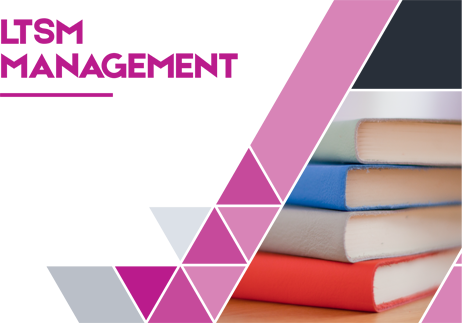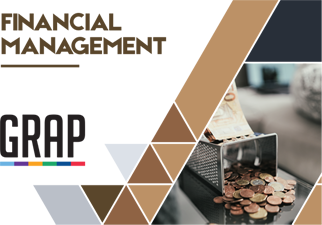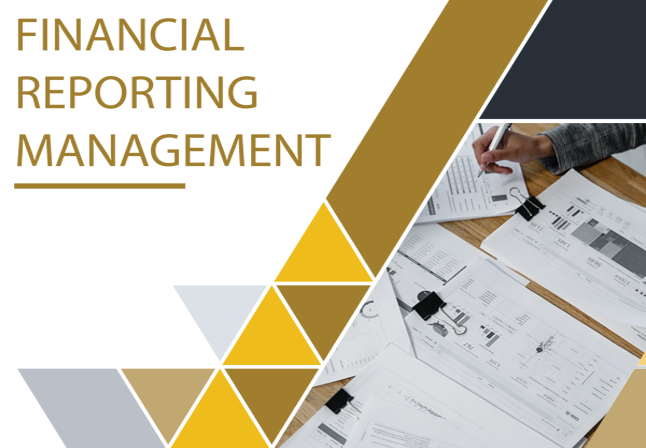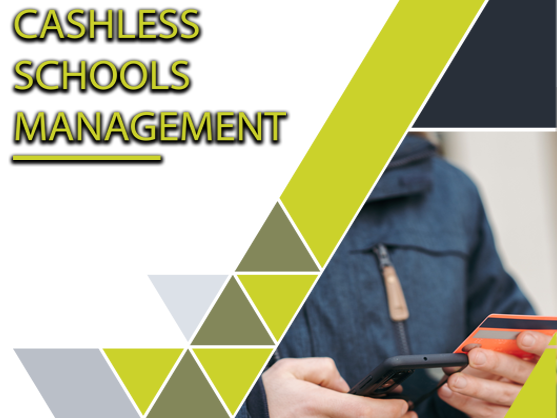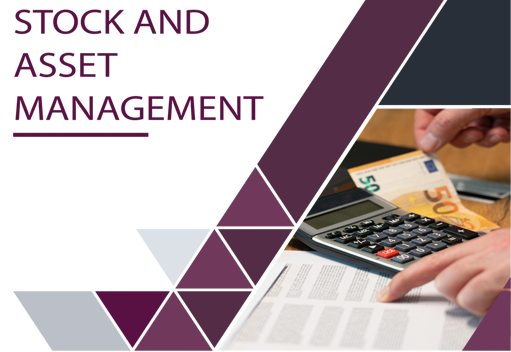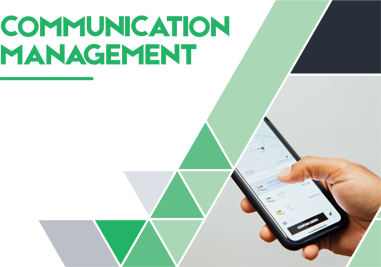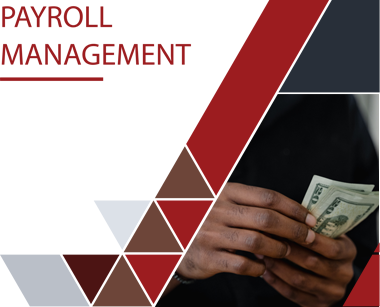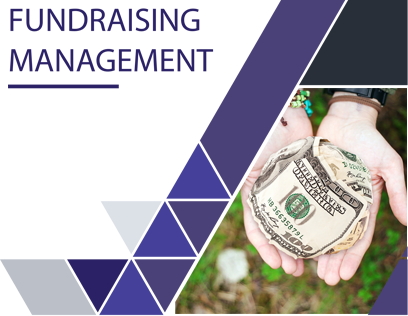 SA-SAMS and CEMIS
Integration